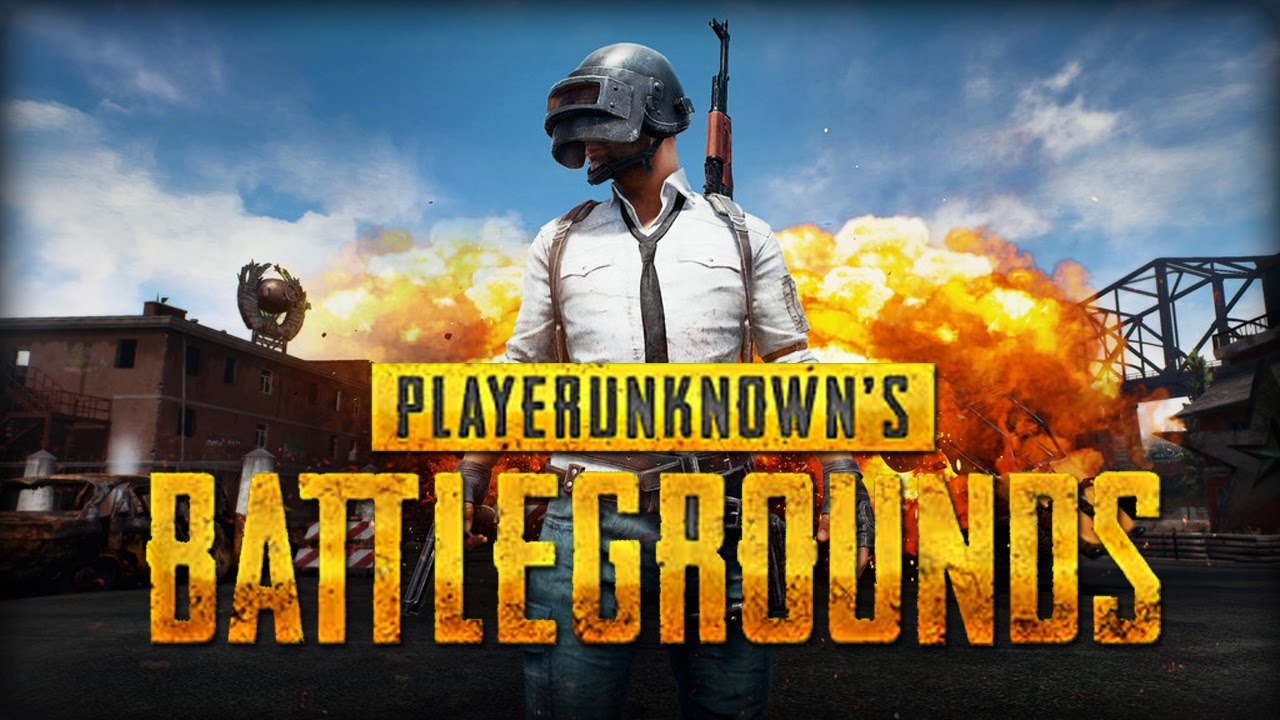 Option 1 .Legit fresh account
Fresh account,Only some of them probly having 1-2 hours play time.
But Most of them can be set up new character in PUBG, means 0 play time, personal name
Buy here!

Option 2 : Idle account.
Why you should buy this not buying from steam?
Buy here!

Read the post before you buying

Most of these account have Random Steam wallet money, A lot of other Games(included PUBG), normal playing hours, skins, clothes, In game items.
Example :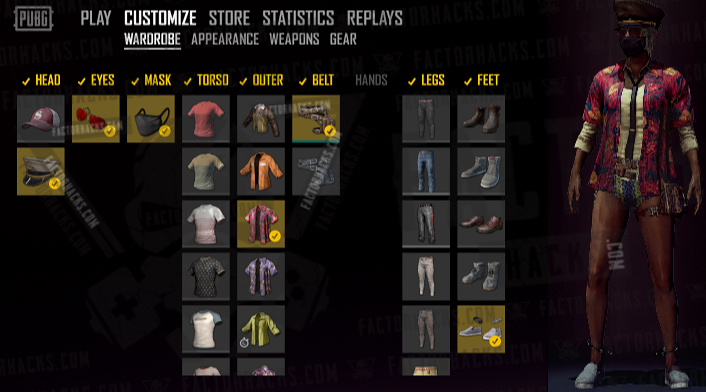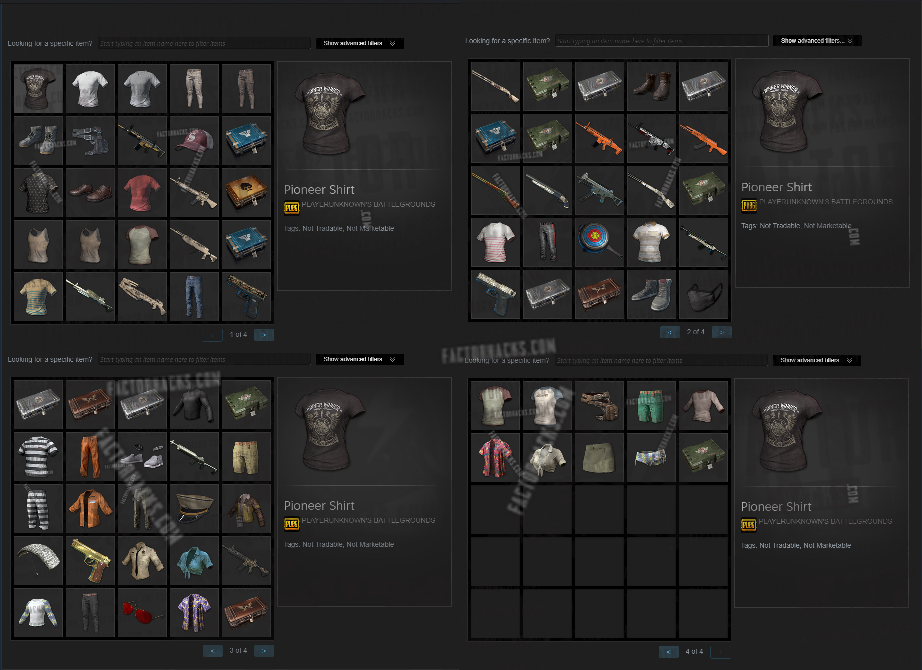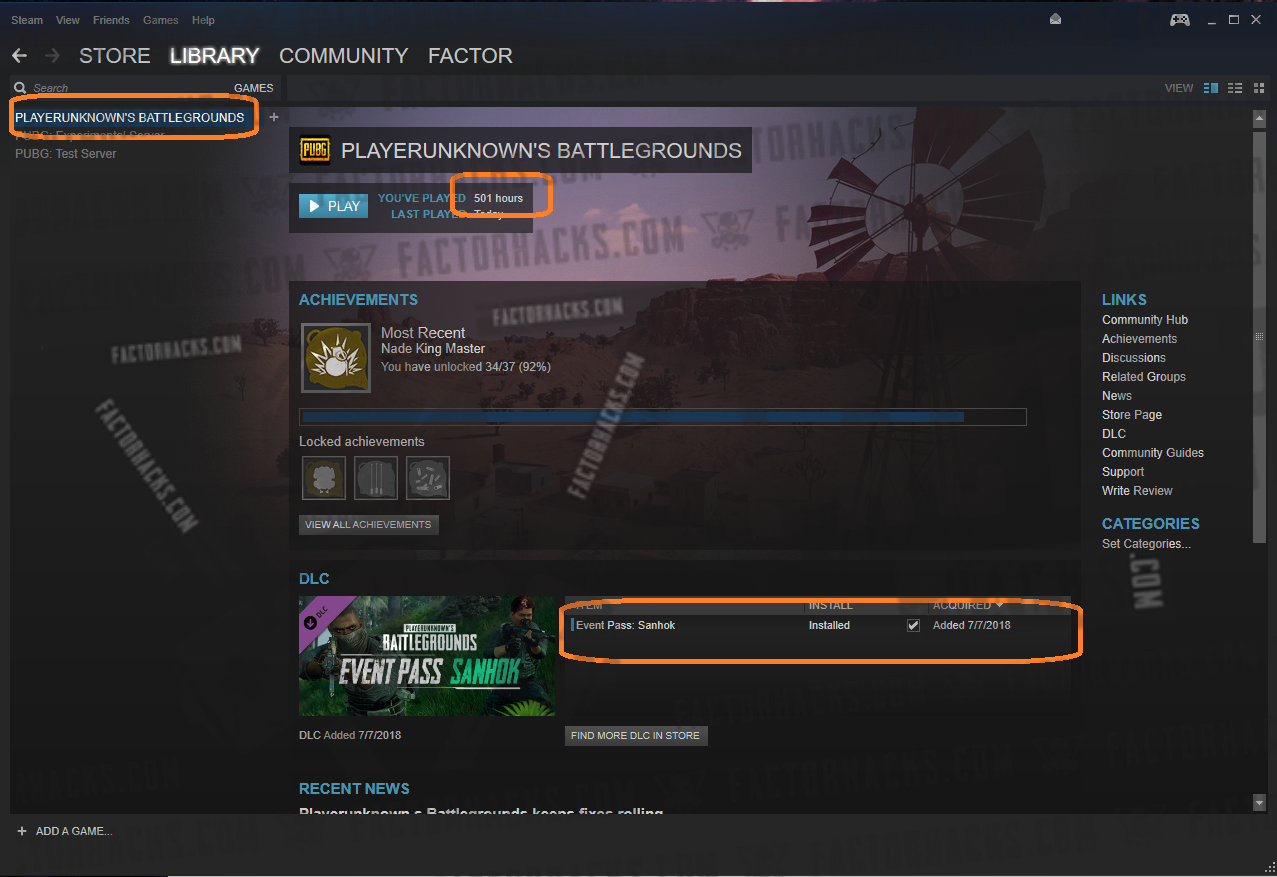 You can use it as testing account and Cheating account if you want . Most accounts have 100+ playing hours and rare items.
Permanent PUBG game on it. Non-cracked Non Used Gift as well

All infos can change, included password and email. We will provide a user-friendly Guide to help you fully control the account without any problems after you paid.
Things you need to know
We have

No warranty

with any owner change back as it's idle accounts.They may received a email when u changing infos.
If you too slow/forgot to take the full control in that account then u may have high risk returning the account to the owner.
But if you do it quick and correctly, It's not a problem!



!



After you purchase it means you agree our refund policy below:


All purchasable items on this page are non-refundable items. Once you have logged in to, downloaded, or otherwise accessed to the account, you have received the full value of your purchase. no returns will be accepted, except at our discretion. Payments made are non-refundable and billed in advance. You will not receive any refund or credit to your account for partial or non-usage of the services provided. After logging in and accessing the account, you have received the full value of your payment and will no longer be eligible for any refund or credit.