FAKE Factor#8945
Real one
Factor#2992
AKA Sson/hann
#5587
He always change his name.
Bought our cheat and made an account name Factor and copy my channel to scam people.
scammer paypal email:
Name : 승한 손 Son Seung-hwan
Location : Gyeongsangnam-do
zaq8014@naver.com
FAKE website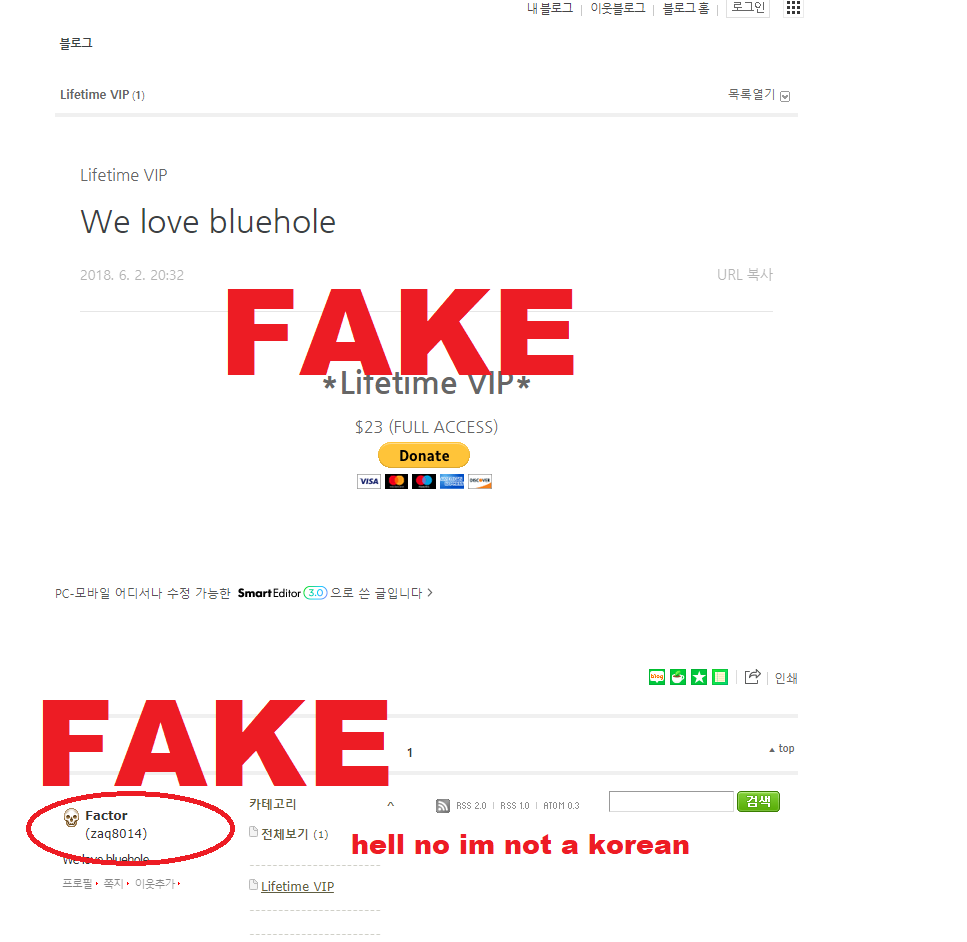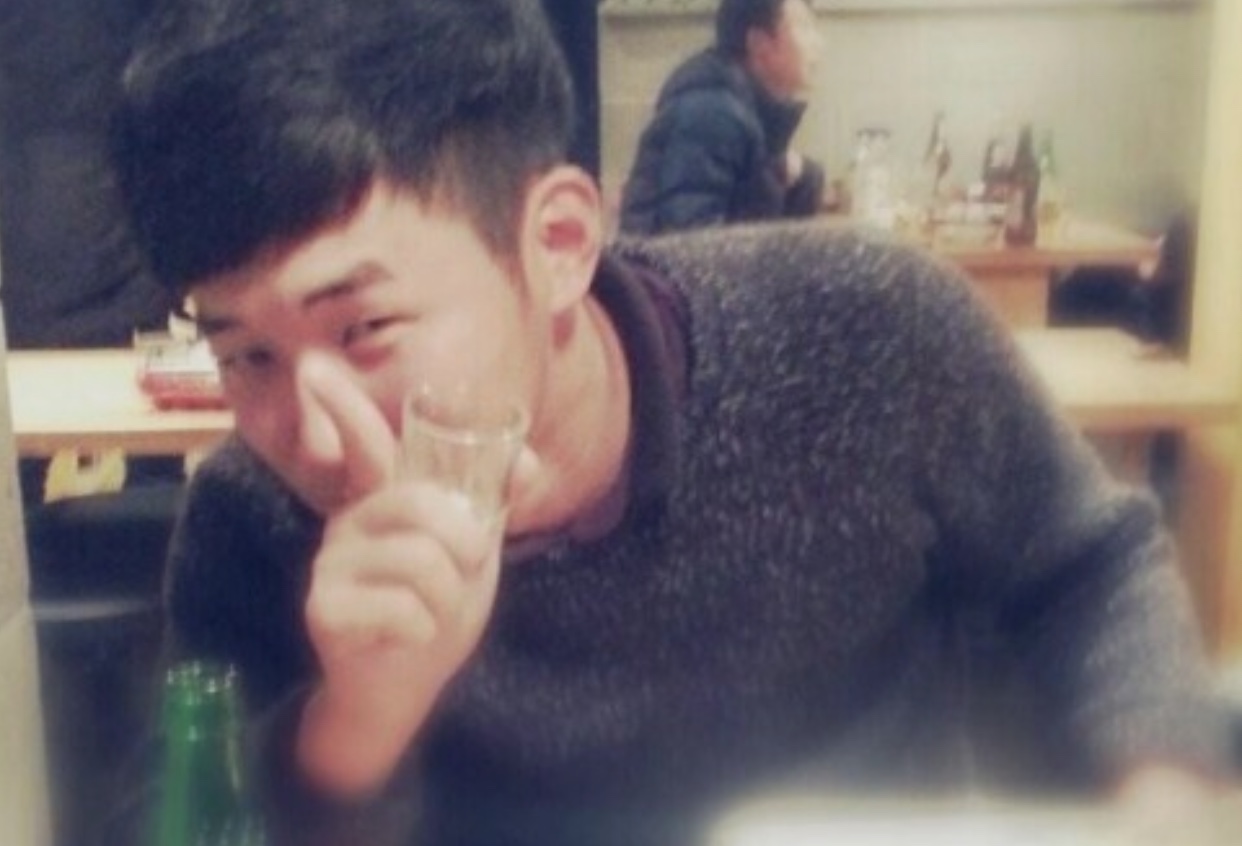 From korean report:
Raffybest94v01
Stealing our works and release it in his own loader
Telling public that's his own work which is me and my fd's works.
Biggest lier and untrust person in the history.For more go here
https://www.elitepvpers.com/forum/playe ... 94v01.html
EliteSniperFPS#8783
Reselling Free paks from public.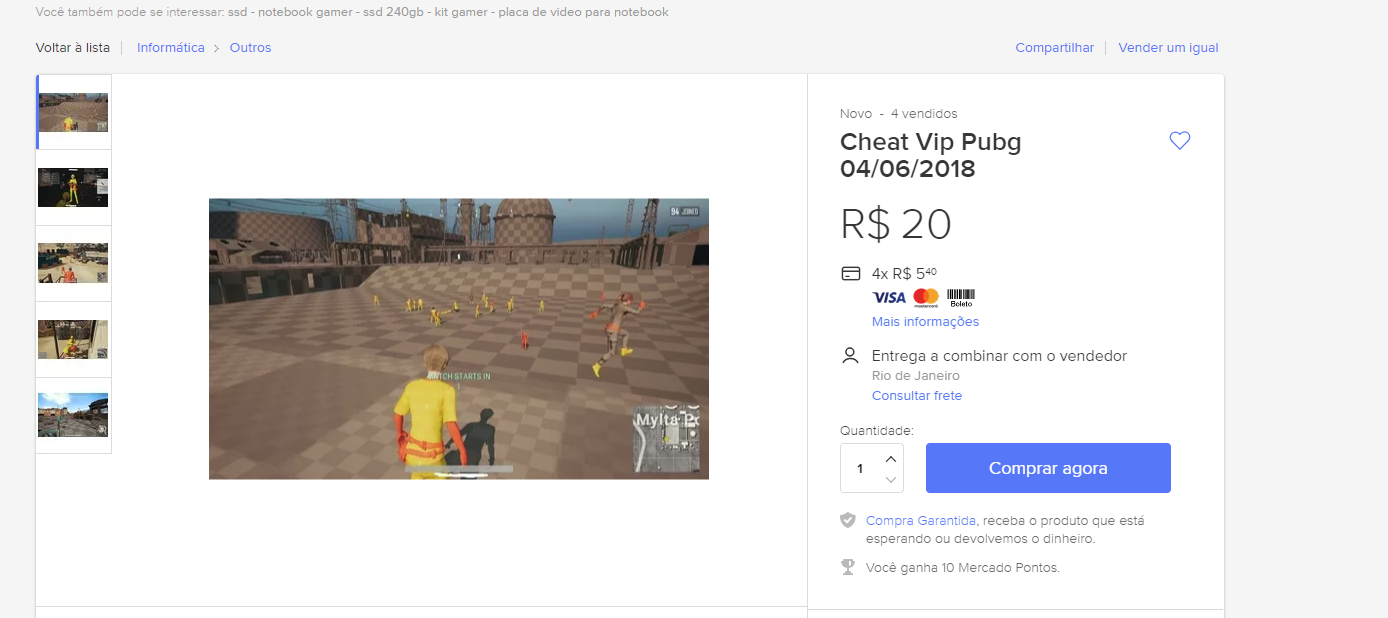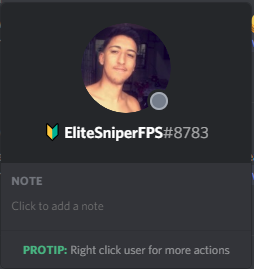 VD#4634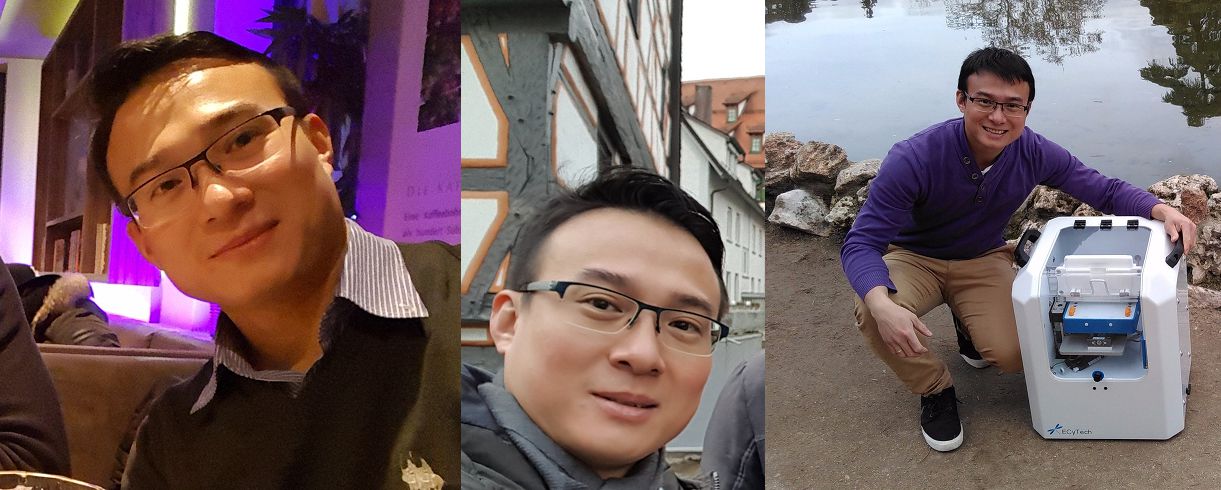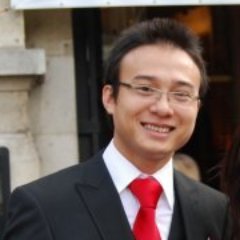 Account seller, Scammer confirmed
Scammer Paypal : maihuuduc1997@gmail.com
Twitter : https://twitter.com/maithanhduc
Working Space : http://ce-vietnam.com/indexEn.php
Email: buiduyanh125@gmail.com,
duyanh.bui@3SAnalysis.vn

Tel: 0041 787 43 54 89






CoreEA7#7426 Untrust provider,Scammed our VIP users
MonsterCraftTV#2452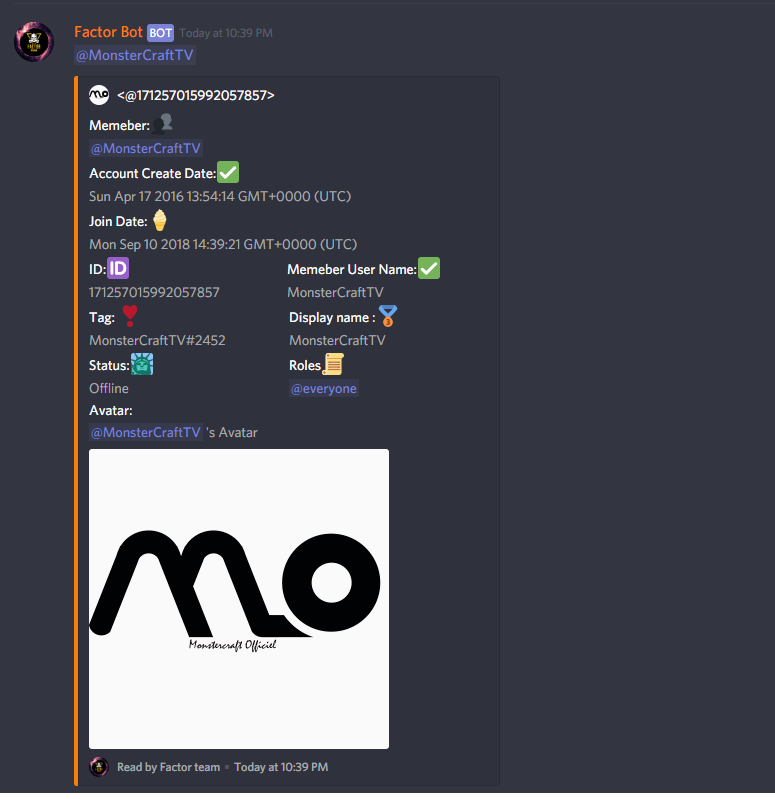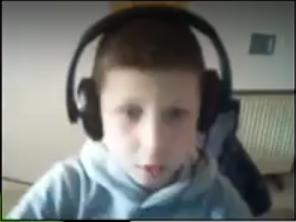 Next time you should turn off your camera when you online
Spamming fake and charge back pig