| | |
| --- | --- |
| ! | Status : 46 Months Undetected |



!




Pay attention:



All Tools has risk, We don't take responsibility of any ban report/other problems.
Use it on your own risk! All paypal payment will not be refund with all reason.
Should any dispute arise, the decision of Factorhacks.com . shall be final.
We don't release useless thing so don't ask working or not.

Contact Factor#1212 in discord for more info.




!



This Hack once you active it with keys ,you can share with your friend,When you not using it,Your friend can use it.One changing chance per day(24 hours),

If you change more than one pc per day then it will count some hours from you for fee

.That means you can half-half the price with others to get 1 key.If you want to buy a month or week key, Please contact us
Fussy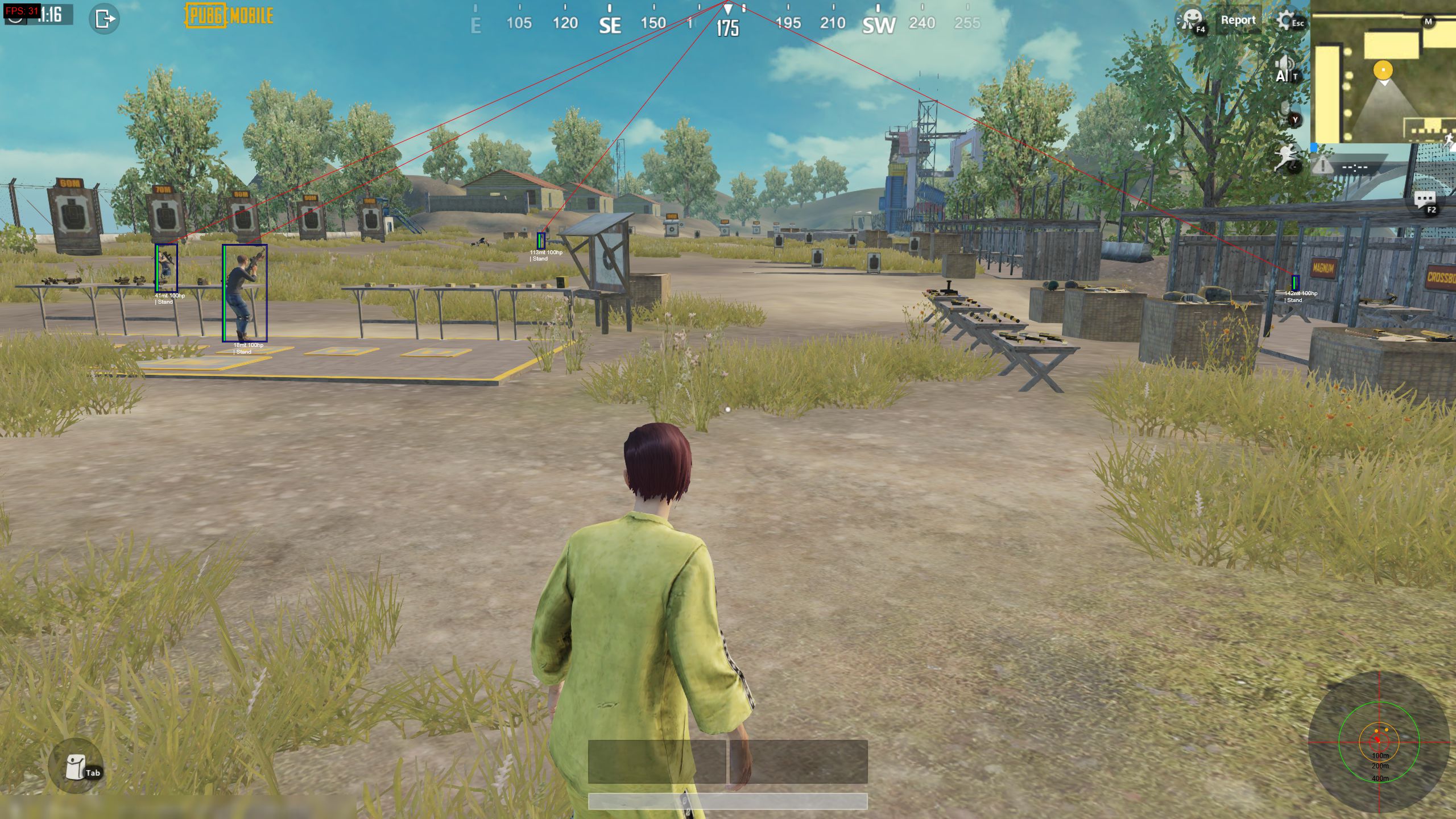 Features:


Customize Value of Aimbot
Snaplines ESP
State ESP - Running - Snake - Driving - Crouch
Health Text
Performance Optimisation
Font scale by distance.
Etc......
Bug fixes..
GetDelegateForFunctionPointer error should be fixed.


Game play:
Tips:

When you Press "End" you can active / cancel speed hack,Even you lay down it will be still going.
When you on a fight,Press F4 for war mode,It will disable items ESP when you fighting,increase focus and attention.Press it again to active back

Guide:

Fire walls three options must be off!

Anti-virus Must be off!

Log in Guide :

First time log in will take longer,After that will be instantly log in

Register an account in reg page first,Fill up your Forum Account and password with the key and number we sent you.(by Email/Discord)

After that go to log in Page Log in.

Click Start Hack.

Start PUBGM

How to change PC:

Go to PC Page,Fill up the details and click Change

How to Change password:

Go to Pass Page , Fill up the details and click change

Buy Fussy Here!(Contact our Online Support / PM Factor#1212 For discount)

(Instantly Delivery for day key)




!



This Hack Fully support English user now.
It will auto detected system language.
Log in and Menu will showing English for English users