| | |
| --- | --- |
| ! | Factor 7.7 Finished update.Test one night and release tomorrow if no delay ban! |



!




Pay attention:



All Tools has risk, We don't take responsibility of any ban report/other problems.
Use it on your own risk! All paypal payment will not be refund with all reason.
All tools has HWID protect, If we detected any sharing or copying actions.
Instantly ban without any warning.
Reselling our guides or tools will banned instantly without any refund
Should any dispute arise, the decision of Factorhacks.com . shall be final.
We don't release useless thing so don't ask working or not.

Contact Factor#2992 in discord for VIP lifetime info.

Release 8/9/2018
Undetected 13/9/2018

Change Log :
Completely Changed bypass (Only us)
Little Funny unlock Game for new functions
Added New functions:
Desert map ESP, No broken Cars
Fixed map grey problem,
Added New gun No recoil
New UI


New Gun no recoil:
https://gyazo.com/9be03df628864686ea77b2013ab8d406
https://gyazo.com/2e10f77cd81a8119663c2cdb3338d450

Don't fucking steal my GIF again
Make one by your self it's not fucking hard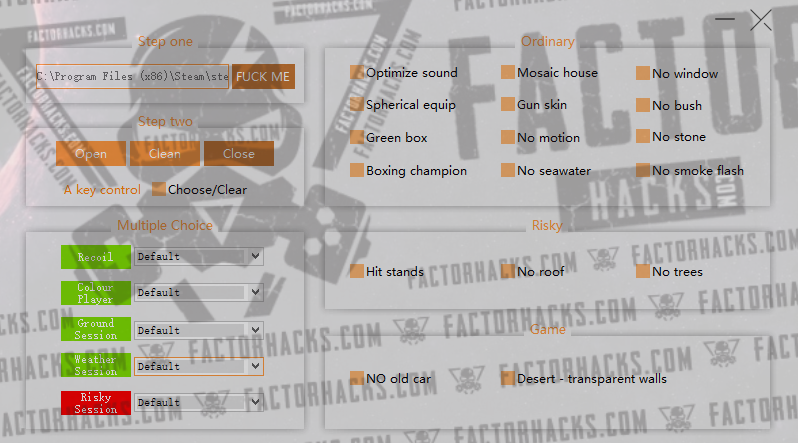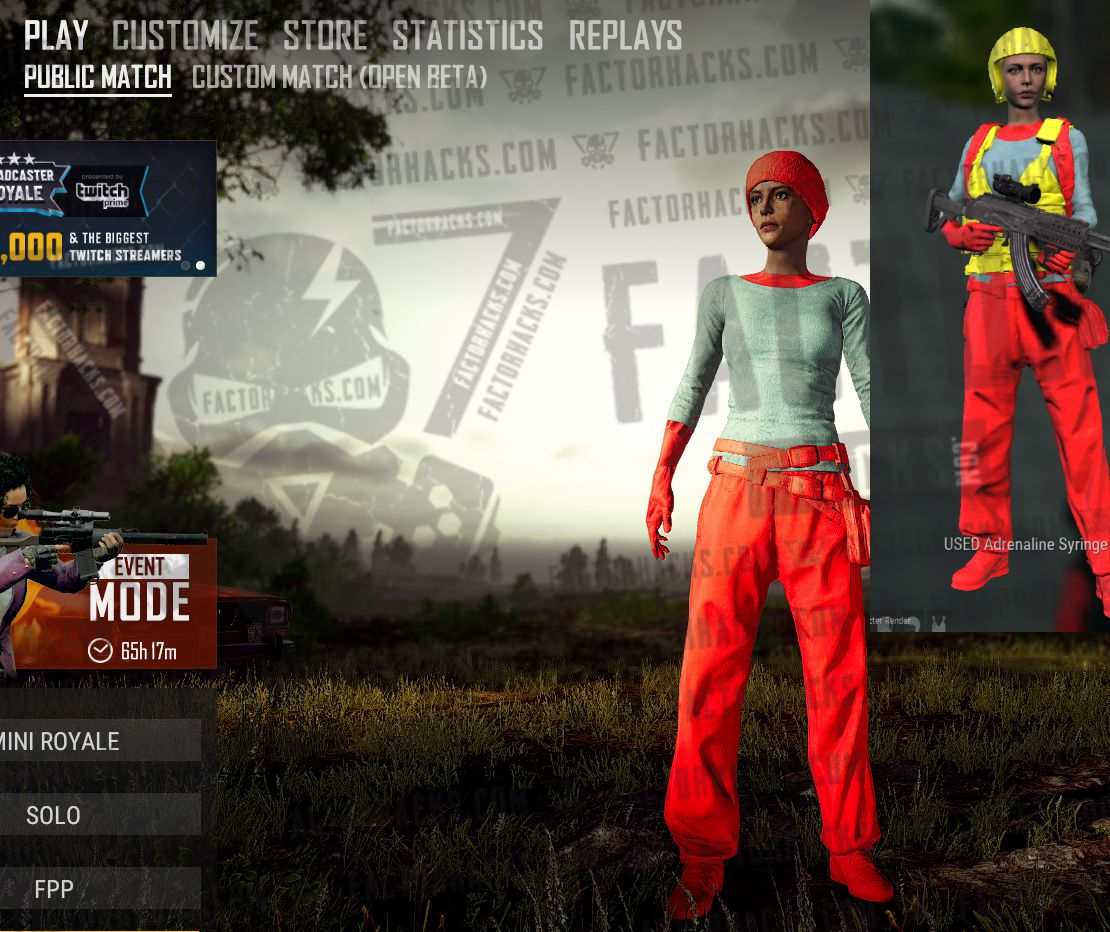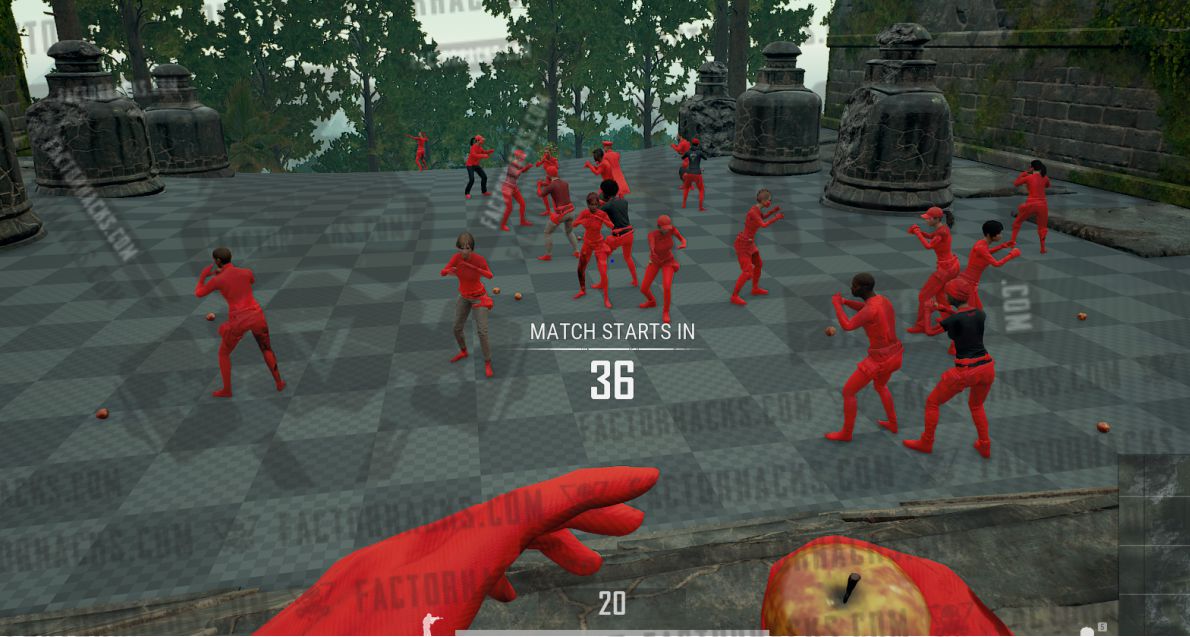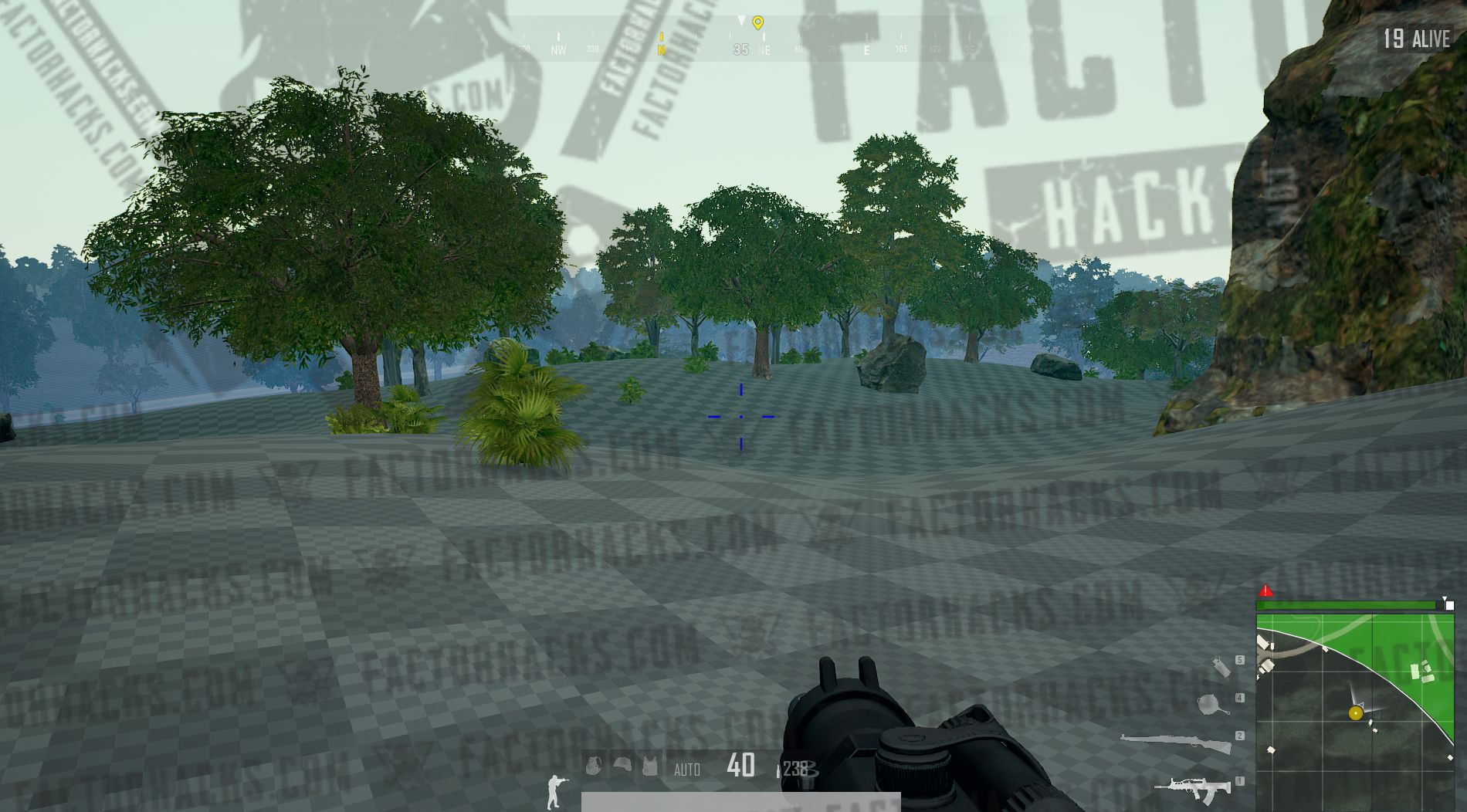 Check all chicken dinner here if you confuse
Click me!
Factor 7.6.3
Features:


Gun skins

50%/ 70% /100% norecoil on all new weapons

no grass / no ground / snow ground /

yellow/red/blue/pink/rainbow/Gold player

Freeze target/ Rare items show in balls/Go through objects

Instantly hit/Double damage when punch/Mosaic walls

Coloured box /better sound /no trees rocks/No seas /No bush/ No smoke and flash/No suns

No windows/No trees/Desert map ESP/No broken Cars


Game play: