!




Pay attention:



All Tools has risk, We don't take responsibility of any ban report/other problems.
Use it on your own risk! All paypal payment will not be refund with all reason.
All tools has HWID protect, If we detected any sharing or copying actions.
Instantly ban without any warning.
Reselling our guides or tools will banned instantly without any refund
Should any dispute arise, the decision of Factorhacks.com . shall be final.
We don't release useless thing so don't ask working or not.

Contact Factor#2992 in discord for VIP lifetime info.

Release 15/8/2018
Updating 1/9/2018

Change Log :
Updated bypass and all driver,
Added All Gold Gun skins, Sliver Pan skins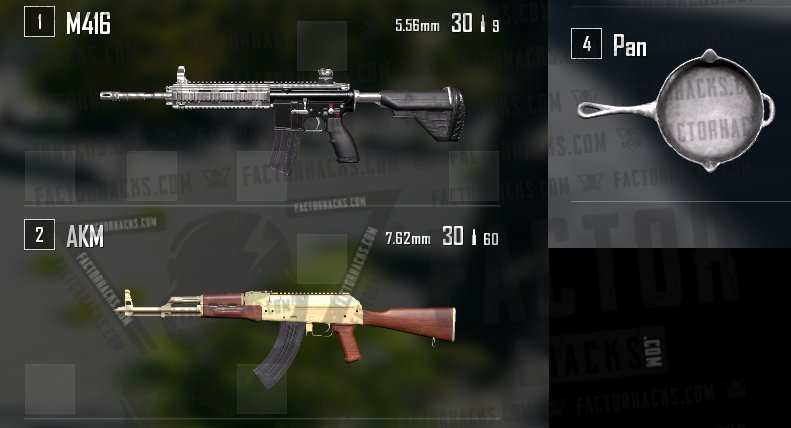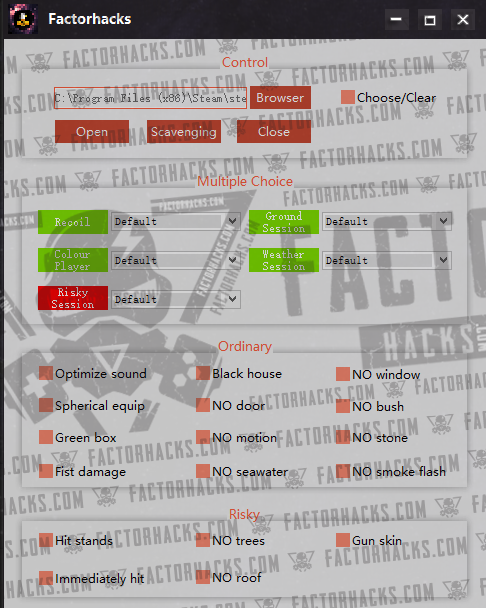 Check all chicken dinner here if you confuse
Click me!
Factor 7.2
Features:


Gun skins

50%/ 70% /100% norecoil on all new weapons

no grass / no ground / snow ground /

yellow/red/blue/pink/rainbow/Gold player

Freeze target/ Rare items show in balls/Go through objects

Instantly hit/Double damage when punch/Mosaic walls

Coloured box /better sound /no trees rocks/No seas /No bush/ No smoke and flash/No suns/No windows/No trees



Game play:
Gif by Factor:
https://gyazo.com/d587a8bc82aa4edf4d41d678fb5d55a6
https://gyazo.com/c08b15c9724108964350fe39fd2158c6
https://gyazo.com/b4253b450120ac94ddc6802ce364723d
Don't fucking steal my GIF again
Make one by your self it's not fucking hard